Treating Autism Roadshow Manchester
Friday, 2 December 2016 from 10:00 to 14:00
International Anthony Burgess Foundation
Engine House, Chorlton Mill,
3 Cambridge Street,
M1 5BY Manchester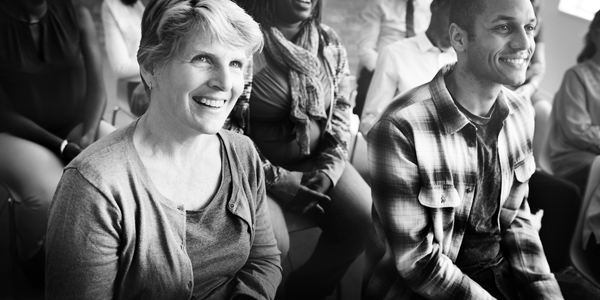 Three wonderful professional and parent speakers will be sharing their knowledge, experience, and simple nutritional tools to help improve negative autism behaviours and symptoms and make a positive difference to your child's health and quality of life.
There will tea and coffee with snacks throughout the day. During the last hour we will offer lunch and there will be an opportunity for chatting informally to our speakers, TA team and other parents.
The Programme
Nutrition and Diet for Autism. Angela Piesold, Nutritional Therapist
Learn how simple changes to diet and food choices, along with informed use of food supplements, can address common issues, such as poor sleep, digestive, mood and behaviour problems and quality of life. Angela will explore some of the key nutritional factors influencing behaviour, mood and other symptoms, and give practical advice on how to make changes.
Tui Na Massage Therapy for Autism. Leonid Rozman, Tui Na Centre
Tui Na is an oriental massage therapy that has been used since ancient times as a division of traditional Chinese medicine. In addition to being used to address physical problems, regular and targeted massage and touch-therapy in general has been shown to stimulate production of calming hormones and regulate sensory processing, as well as helping address various problems prevalent in autism, such as gut, sleep and digestive issues, and speech and articulation problems. Tui Na massage is holistic and can be used effectively in combination with behavioural and other therapies for autism. In addition, practicing this massage daily can further strengthen the special bond that parents have with their child, and so reduce parental stress and improve their own wellbeing.
Treating Autism is a Journey – One Family's Story
Emma will talk about her two boys, who are on the autism spectrum, but have different needs. Jack-Bob (Aspergers) is highly intelligent and struggles socially, and Harry (Autism & hypermobility) is very social but struggles academically. Emma will share the techniques that helped her boys overcome their difficulties, including Signalong and ABA, and how the wealth of support from family/friends, local community and the charity MyLife changed their lives for the better.
More information about the Treating Autism Roadshow Manchester
For more information about the Treating Autism Roadshow Manchester and other Treating Autism events visit http://treatingautism.org.uk/events/
We would like to thank the Big Lottery for funding our charity and enabling us to continue to support our community of parents. We would also like to thank our event sponsor Spectrum Supplements for enabling us to provide a much-needed socializing opportunity for parents that will follow the presentations.