The Treating Autism Roadshow Sussex is an event for autism parents.
Tuesday, 2 May 2017
10am –  2pm
CAOG Hall (Crawley Assemblies Of God Church) 2nd Floor, 28 – 32 The Broadway, Crawley, West Sussex, RH10 1HG
£10.00 including lunch (FREE to TA members or those who join on the day!)
To book: http://treatingautism.org.uk/event/sussex-roadshow/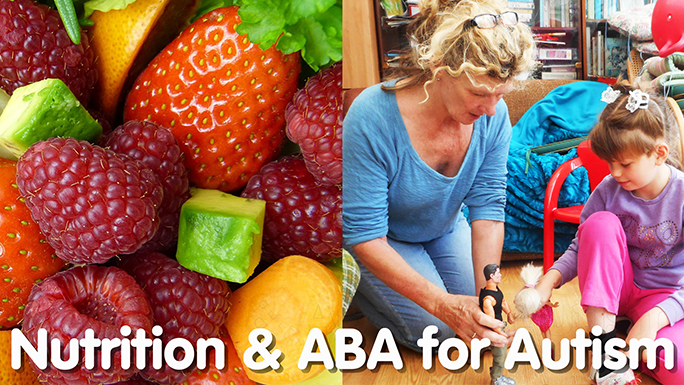 Three wonderful professional and parent speakers will be sharing their knowledge, experience and simple nutritional tools. They will aim to help improve negative autism behaviours and symptoms and make a positive difference to your child's health and quality of life.
Nutritional Strategies for Autism (The Bio-Medical Approach)
Sound, practical advice to support improved health and behaviour in children and adults on the autism spectrum.
Deborah Colson MSc DipION, Nutritional Therapist and Bio-Medical Autism Specialist, will explain some of the key nutritional factors that support better sleep, digestion, behaviour and development. She will give practical advice on how to make changes. Learn how simple diet changes and specific food supplements can make a positive difference to health and quality of life. Deborah will also discuss relevant tests to consider.
www.thinkingnutrition.co.uk
www.brainbiocentre.com
Applied Behaviour Analysis for Autism
Duncan Fennemore, Consultant Behaviour Analyst, The Centre for Educational Intervention in Early Childhood.
Applied Behaviour Analysis (ABA) lies at the cutting edge of interventions for individuals with a diagnosis of Autistic Spectrum Disorder and of related conditions. Duncan and his team specialise in home and school-based programmes based on ABA principles. The aim is to maximise progress across IQ, language, play and adaptive (i.e. daily living) skills, as well as managing problem behaviours. Duncan will show how ABA programmes can be individualised to meet the precise needs of each client and can boast long-lasting improvements across all functional skill repertoires.
www.ceiec.co.uk
Treating Autism is a Journey – One Family's Story
Jo-Ann, who is Director and Founder of Autism Parent Empower, will share her story of her son, who regressed at 17 months into the world of autism. By the age of two she described him as an empty shell … her little boy had gone missing. Through family perseverance and a two-pronged intervention of ABA and nutrition she found her boy again. She is now passionate about early intervention and making parents aware of help and support available to them. With thousands of parent followers from across the globe, she is determined to change the mindset of parents to help them, their child and their families live the most fulfilling life possible.
www.autismparentempower.org
There will be tea and coffee with snacks throughout the day. During the last hour we will offer lunch and there will be an opportunity for chatting informally to our TA team and other parents.
We would like to thank the Big Lottery for funding our charity and enabling us to continue to support our community of parents.
We would also like to thank our event sponsor, Mandi Mart. This has enabled us to provide a much-needed socialising opportunity for parents that will follow the presentations. www.mandimart.co.uk