Hackney Fostering Service is part of the Children and Families Services, delivered by the local authority. This team is responsible for the recruitment and assessment of prospective foster carers for the borough of Hackney, as well as supporting those who are successfully approved.
Two stages
The service follows the national guidelines for assessment, meaning the process is completed in two stages. Stage one allows us to get to know you, provide some informative training as well as completing the necessary background checks: DBS, references and medical assessments to name a few.
The second stage is a one-to-one assessment between you and a social worker, where they will get to know you better, identify your strengths and weaknesses so we know what fostering arrangements would be best suited for you: short term, long term, respite etc.
Support for foster carers
Supporting foster carers is important. Hackney Fostering Service continuously reviews the support needs of its foster carers, to ensure they are mentally, emotionally and physically equipped to look after the children in their care.  Support ranges from a variety of training, professional and peer-led support groups, inclusion in the foster Mockingbird model and social activities led by the Hackney Foster Carers' Council.
Hackney Fostering is an inclusive service, welcoming applications for candidates irrespective of ethnicity, faith backgrounds, sexual orientation, gender, relationship status or age, although there is a statutory requirement for applicants to be over the age of 21 years.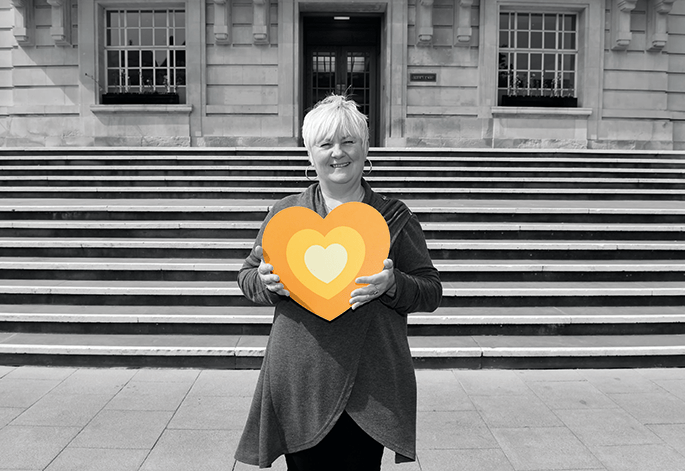 Access to the borough
Prospective applicants do not need to live in the borough of Hackney to foster with Hackney's Fostering Service. However, it is necessary to consider ease of access to the borough as children may continue to attend school in Hackney, have arranged contact with birth families, classroom-based training will be delivered in the borough and occasionally professional meetings may need to take place in our offices.
The Fostering Team are available Monday to Friday, 9am to 5pm, with out-of-office hours services available to registered foster carers.
Hear what our foster carers have said about fostering with Hackney:
Hackney Fostering Recruitment
Hackney Service Centre
1 Hillman Street
London E8 1DY
020 8356 4028
Contact:  Emma Harry – emma.harry2@hackney.gov.uk