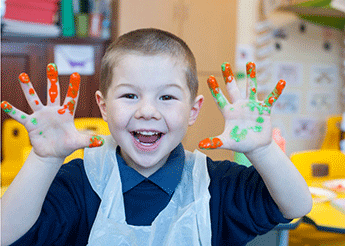 North East SEN Conference – Supporting you and your child
Here at Witherslack Group we're committed to sharing expert advice and support to parents and carers of children and young people with special educational needs.
Our conference will cover a broad range of SEN specific practical advice delivered by experts in their field. The day will help you understand, support and manage your child's behaviour, giving you strategies to help reduce anxiety, as well as tips on coaching emotions and promoting positive behaviour.
The day will include presentations on:
What is PBS and how does it support a child's behaviour?
Elaine Capstick, Inclusion Manager, Witherslack Group
Understanding and managing your child's anxiety
ADHD Foundation
Supporting your child with Emotion Coaching
Nicola Morris, Principal Psychologist, Witherslack Group
The Tide is high are we holding on?…The value of 'irresistible' in promoting positive behaviour
Anne-Marie Harrison, Ideas Afresh
We hope to connect attendees with insightful expertise at a fraction of the usual cost, helping make a positive difference to you, your child and your family.
Ticket Price: Book before Friday 6th March to receive the early bird discount rate of £10 per person. Bookings after this date will be charged the full ticket price of £12 per person.