Brought to you by the organisers of The Autism Show, Autism Learns are the new great value learning days for parents, family carers and professionals.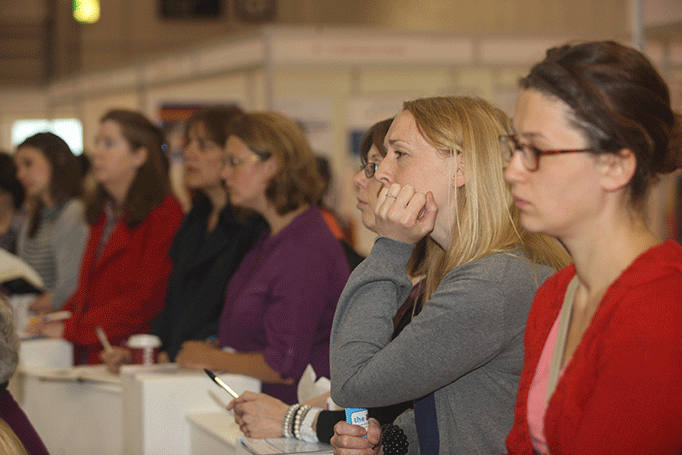 8th November 2019, Copthorne Tara Hotel, London
15th November 2019, Birmingham City Football Club
22nd November 2019, Crowne Plaza Hotel, Leeds
29th November 2019, Pendulum Hotel, Manchester
Each day offers practical strategies, tips and advice on one key topic, starting with Understanding & Managing Distressed Behaviour this November.
You'll have an exclusive audience with some of the leading autism speakers in the UK, be able to learn from the experiences of others in a similar position to you, and gain access to personalised advice. There will also be opportunities to speak to a hand-picked selection of specialist product and service providers.
The day will cover:
what the different causes of distressed behaviour might be, in particular anxiety and sensory difficulties
how to identify what is causing an autistic child's distress and what you can do to reduce these triggers
10 top tips for how to cope with meltdowns
dealing with self-injurious behaviours and physical behaviours
working with others for a consistent approach
Tickets are available now and places are limited to just 200.
Book your tickets to Autism Learns
To book your tickets and view the full programme of talks, discussion groups and one-to-one sessions visit www.autismlearns.co.uk.