A new study has come to the surprising conclusion that individuals with autism may have a lower risk of developing cancer than the general population.
The finding runs contrary to expectations based on earlier research that found that people with autism have a higher number of cancer-related gene mutations.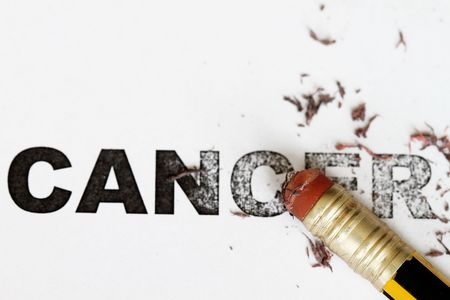 The new study is therefore likely to be particularly welcomed by autism families and those diagnosed with the condition, who have been concerned about the likelihood of developing cancer.
Researchers at the University of Iowa Carver College of Medicine carried out the new study by taking forward research that established that autism and cancer share risk genes.
Dr Benjamin Darbro, the lead scientist of the new research, said: "What we've shown is that this overlap is much broader at the genetic level than previously known and that somehow it may translate into a lower risk of cancer."
The University of Iowa team used a wealth of data from the ARRA Autism Sequencing Collaboration. They also analysed the medical records of 1,837 hospital and clinic patients with autism and 9,336 without the condition.
Patients appeared protected
The scientists found that patients with autism appeared to be protected against cancer. Only 1.3 per cent of autism patients had been diagnosed with the disease, compared with 3.9 per cent of patients without autism.
The autism/cancer gene link was first noticed by Dr Charis Eng, a cancer geneticist at the Cleveland Clinic in the US. He spotted a surprising incidence of autism in children whose parents had the PTEN mutation. Investigations went on to discover that the rate of autism was 10 per cent, which is about 10 times what would normally be expected.
The scientists concluded that the protection given to the autism patients was down to the 'genetic architecture' of autism.
Future cancer and autism treatments
This new research is turning the spotlight on future treatments for cancer and autism. The question being asked is whether the genetic variants that appear to protect against cancer in people with autism might be used to develop anti-cancer treatments.
At the same time, the question of whether cancer drugs could target the genetic pathways found to overlap with autism is also being raised.
More positive news is that the team found no relationship between autism and other systemic diseases, such as diabetes or high blood pressure. They also found no relationship with cancer when they examined the rates of other common conditions in people with autism such as heartburn, allergies and eczema.
Published: 19 April 2016