Wellbeing have partnered with the creators of the Rainbow Parent Course to offer the popular eight-week virtual programme to parents and carers of children with autism.
The Rainbow Parent Course explores autism. It is aimed at parents of children aged between the ages of three and 12 who want to understand more about ASD and connect with others having similar experiences.
The course has been designed by Hazel Smee and Angie Purdy, two highly experienced independent specialist teachers and consultants for children and young people with autism.
All of the course leads have previously been specialist teachers for autism within Essex Local Authority, and are passionate about supporting children and young people with autism and their families.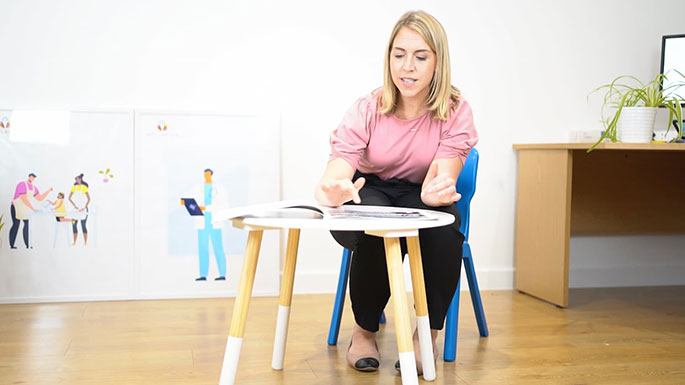 Learn how to support your child
Each virtual course is limited to 12 screens to ensure that everybody is able to have a voice and participate.
Two family members can attend together, and each session lasts approximately 2 hours and is presented through PowerPoint presentations, video clips, and discussion.
Parents are encouraged to share their experiences and strategies that work for them, with a handout sent in advance of each session. Most courses run in the evenings between 7.45pm and 9.45pm.
What previous attendees say
Parents who attend the course can expect an interactive experience with the opportunity to ask questions and network with other parents.
One parent said: "Angie and Hazel are exceptional and their Rainbow Parent Course is the best course I have ever accessed in 20 years of teaching … their experience of what works is invaluable and this is reflected in the outcomes, not just for our daughter, but for our family."
Another family said: "Through the course we have found the chance to meet other parents during the sessions who are in similar situations has been a great help, just to discuss issues and similarities has been comforting."