Did you know that 69% of employers that employ apprentices stated that they improved staff retention and that 89% of surveyed apprentices felt better at their job after undertaking their training with us?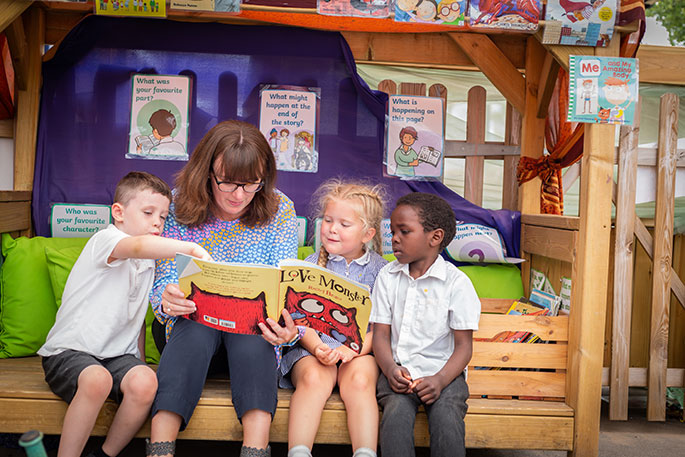 Flexible online training
United Learning Apprenticeships offers training to existing and new support staff in schools and nurseries.
Whether you want to upskill your current classroom-based support staff to work more effectively with high-needs children, or save on costs by hiring an apprentice, we provide a flexible online learning system, where your colleagues attend live webinars, group discussions and 1:1s with our expert programme leads.
Your staff can learn, develop, and achieve professional qualifications whilst saving you money and without eating into their personal time.
Low cost, high impact
Training is FREE for levy-paying employers and 95% funded for non-levy payers. Apprentices start learning on day one and apply their new knowledge immediately with the children they work with.
We are currently accepting applications for:
Teaching Assistant Level 3
Early Years Educator Level 3
As the country's largest schools group, we know what is needed to get the best out of employees for the benefit of the pupils we serve.
Our modern apprenticeships not only develop your staff with tailored continual professional development opportunities, but can also increase workforce retention with increased employee job satisfaction.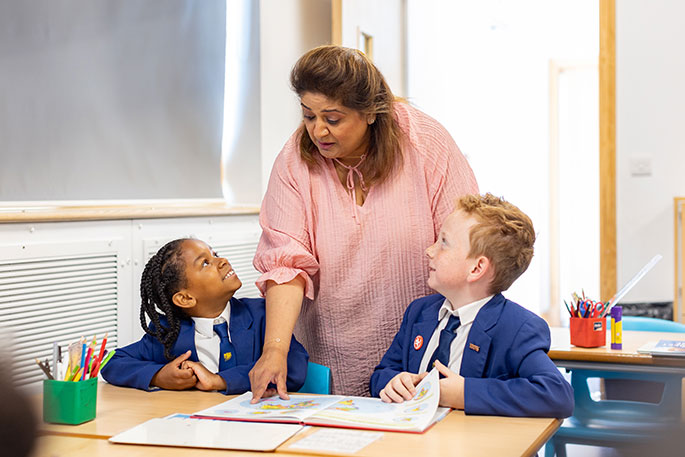 Application deadlines
Don't delay – early applications are encouraged before places fill up. Your next great employee is at your fingertips.
Click here to find out more about each programme.
Last date for applications: 3rd March.
Online Induction: 8th March.
Supporting recruitment
Support staff vacancies? Why not hire an apprentice? Get in touch today to recruit new staff by March: courses@unitedlearning.org.uk