Each of the Treating Autism roadshows features wonderful professional and parent speakers.
They will share their knowledge, experience and simple nutritional tools. Their aim is to help improve negative autism behaviours and symptoms and make a positive difference to your child's health and quality of life.
Cost of each show: £10.00, including lunch. TA members will receive a refund after they attend the event (non-members can join on the day!).
For more information and to book, visit: treatingautism.org.uk/events/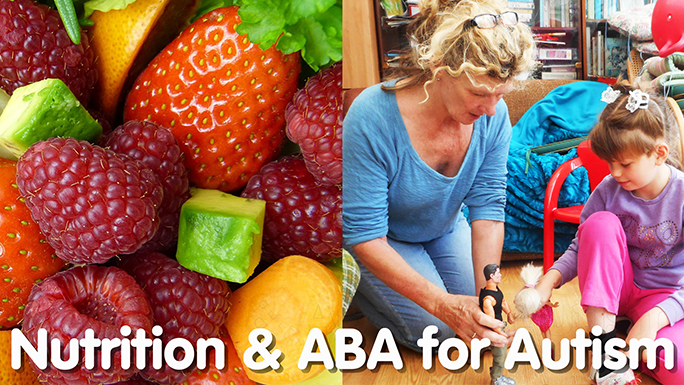 CRAWLEY 2 MAY 2017
Nutritional Strategies for Autism (The Bio-Medical Approach)
By Deborah Colson MSc DipION, Nutritional Therapist and Bio-Medical Autism Specialist.
Learn how simple diet changes and specific food supplements can make a positive difference to health and quality of life.  www.thinkingnutrition.co.uk and www.brainbiocentre.com
Applied Behaviour Analysis for Autism
By Duncan Fennemore, Consultant Behaviour Analyst, The Centre for Educational Intervention in Early Childhood. Individualised home and school-based programmes based on ABA principles can maximise a child's progress across IQ, language, play and adaptive (i.e. daily living) skills, as well as managing problem behaviours. www.ceiec.co.uk
Treating Autism is a Journey – One Family's Story
Jo-Ann is passionate about early intervention and making parents aware of help and support available to them. www.autismparentempower.org
BASILDON 23 JUNE 2017
Nutrition for Autism (The Bio-Medical Approach)
Speaker: Diana Wright.
A nutritious diet, appropriate food choices and informed use of supplements can be helpful in addressing such issues as sleep, digestion, mood and behaviour. This can lead to a better quality of life of people with autism and their families. www.dianawright.co.uk
Behavioural Optometry for Autism
By Smita Trivedi, Behavioural Optometrist, B.Sc. (Hons), McOptom. DCLP
Smita will discuss the importance of a detailed evaluation of a child's vision as the ability to process incoming visual information, and how optometric vision therapy can help to improve visual skills in autism. www.smitatrivedi.com
Treating Autism is a Journey – One Family's Story
Nina will share some of her experiences, including tips on implementing a clean diet and increasing variety of foods with picky eaters. Her belief is that there is no limit to what our kids can accomplish with the right support.
There will be tea and coffee with snacks throughout the day. During the last hour we will offer lunch and there will be an opportunity for chatting informally to our TA team and other parents.
We would like to thank the Big Lottery for funding our charity and enabling us to continue to support our community of parents.
We would also like to thank our event sponsor, Mandi Mart. This has enabled us to provide a much-needed socializing opportunity for parents that will follow the presentations. www.mandimart.co.uk