At TCES Home Learning, we recognise that there are a growing number of children and young people who struggle with school attendance associated with anxiety.
This is often inaccurately or unfairly referred to as 'school refusal', which does not acknowledge the multiple barriers to attendance for these learners.
Although some of these are due to unmet special educational needs or disabilities, adverse experiences within the classroom such as bullying, poor relationships with staff or sensory sensitivities can also be contributing factors.
Bridge gaps in learning
Alternative provisions, such as learning from home, might be considered to bridge gaps in learning. But why?
Where support is offered one-to-one, pupils can engage at their own pace and benefit from individualised attention and support. A strengths-based approach that builds learning around what the pupil already knows, likes, and is interested in, can improve trust and build rapport with teaching staff. This lays the foundation for a positive attitude to learning, as well as improved self-esteem.
The home setting is less likely to evoke social anxiety and other school-based barriers and allows for flexibility in timetabling and teaching methods.
At the same time, advantages of school life can be maintained by accessing online 'classrooms' with appropriate peer groups. Opportunities for integrating academic, social and emotional learning are prioritised.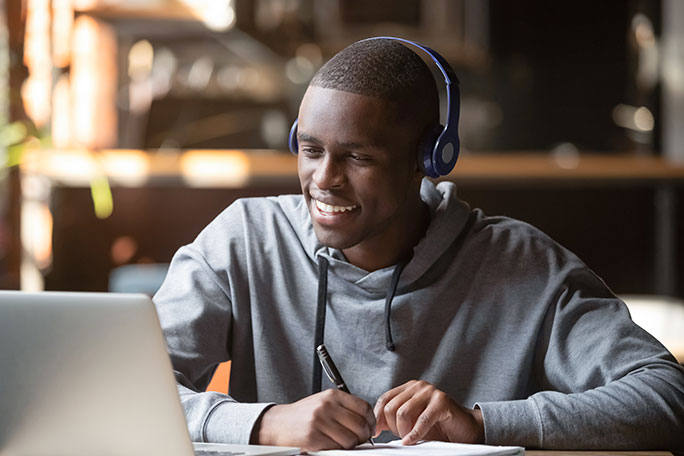 Therapeutic support
Individualised therapeutic support is also available if required, promoting emotional wellbeing and skills for life with relationship mentoring, psychotherapy, speech and language therapy or occupational therapy.
TCES Home Learning offers one-to-one distance or home/community learning and therapy to children and young people between the ages of 5 and 19 across London and the home counties.
Whether a child or young person is awaiting a placement from a school or is unable to attend due to longer-term barriers, we offer immediate, targeted support for educational and personal development.
For more information please visit: www.tceshomelearning.co.uk