Beautiful location, cosy hotel, delicious food, professional ski instructors and much more.
What's not to get excited about?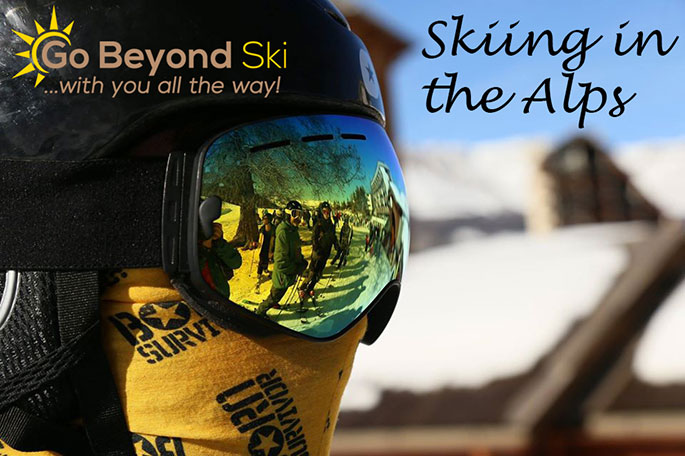 What this ski holiday includes
Whether you are a seasoned skier or a beginner, this Alpine adventure in the French Alps is for you.  The holiday will include:
Full board in an alpine hotel
Supported flights from London to Marseilles
5 full days of skiing with ESI ski instructors
Ski pass, ski and boot hire
A Husky sledging ride
Access to a nearby swimming pool and ice rink
2 guests to 1 support staff from our Go Beyond team
Lots of friends, laughter and memories
Ski resort of Orcières
The holiday will be based in the ski resort of Orcières, which is situated at the edge of the Ecrins National Park, in the Champsaur Valgaudemar valleys, in the south-eastern part of France.  You will stay in the cosy, alpine, independent family-run hotel, Hotel Les Catrems, on the sunny southern slopes boasting spectacular mountain views. The perfect place to immerse yourself in nature's snowy peaks and enjoy your skiing holiday.