Join us online from 2 – 4 March (mornings only)
This year, we've gone virtual, and the conference will take place online across three mornings from 2 – 4 March.
Aimed at those working within and advising on the SEN law framework, the conference will provide the latest legal and policy updates across all aspects of SEN law.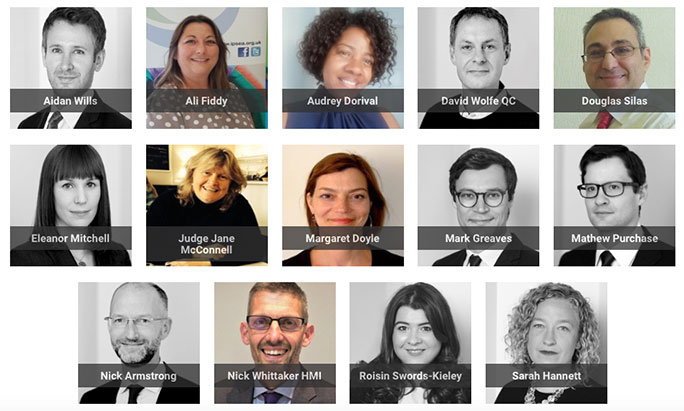 Previous attendees include:
Lawyers and advisers in SEN law
Local authority decision makers
IASS advisers
SEN professionals, including educational psychologists, occupational therapists and speech and language therapists
School and college staff
NGOs and campaign groups
Full programme details are available at www.senlawconference.co.uk.