Pathways is a national development and engagement forum for professionals from the public, private, voluntary and charity sectors working in SEND.
Join us at Curve Theatre, Leicester, on Wednesday 25 January for an insightful day where delegates will gain an improved understanding of the challenges faced by parents and carers geographically, alongside an assessment of best practice and approaches when preparing for adulthood used by local authorities, charities, businesses and initiatives.
Throughout the day, there will be opportunities to network with colleagues, SEND professionals and, of course, the parents, carers and young people themselves.
Transitioning to adulthood
Focusing on the four pathways for transitioning to adulthood set out in the SEND Reforms, speakers and breakout sessions will cover: Independent Living, Employment and Education, Participation in the Community, Health and Wellbeing.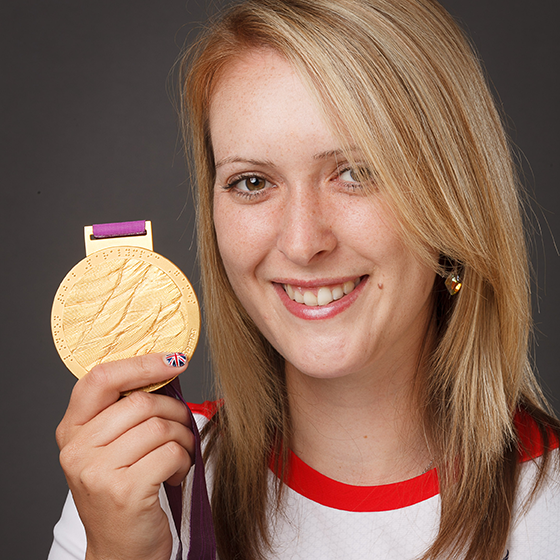 Believing that the ideas and opinions of the young people these professionals are representing is the most important factor, Curve will host a Young Persons Forum in conjunction with Pathways. Students from special and mainstream schools will share their ideas on the issues being discussed at Pathways, informing the conversations of the delegates at the main event.
Speakers include: Remploy, The Hawn Foundation, Paralympic, Commonwealth and world champion Danielle Brown (pictured), Government representatives, The Self Esteem Team, E & J Educational Services, the Association of Public Service Excellence, with more national speakers to be announced soon.
Book for the Pathways forum
Book now at: http://www.curveonline.co.uk/whats-on/shows/pathways/ or call 0116 242 3595