Go Beyond Holidays are pleased to present to you our supported holidays for 2022.  Please click on any of the photos below to take you to full information on each holiday.
Whether you are a seasoned skier or a beginner, this Alpine adventure in the French Alps, is for you. The holiday will include 5 full days of skiing with ESI ski instructors, a Husky sledding ride, access to a swimming pool and ice rink.
---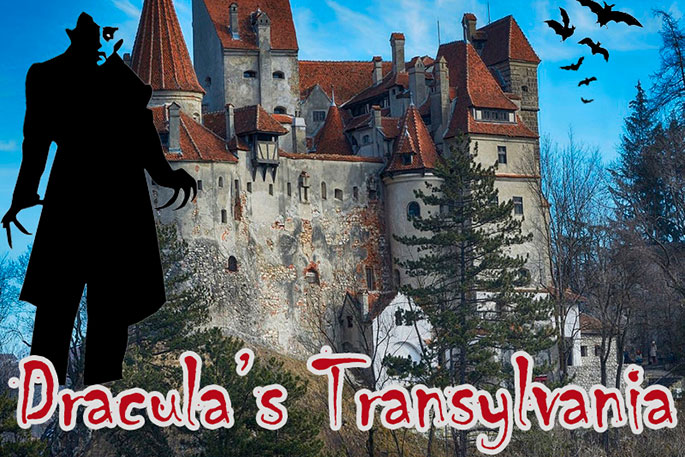 If you are a fan of Gothic films or literature, like Bram Stoker's Dracula, then this tour, of the famous Count's homelands, Transylvania, is your dream holiday. The plains, rivers and mountains of Transylvania are vividly brought to life.
---
This is an opportunity to spend time on the world-famous Monaco Grand Prix circuit, soaking up the atmosphere of the track and the roaring noise of the cars.  This is a series of races that takes place over a long weekend.
---
The Camargue is wild, windswept and remote, which is why it's a wildlife haven. Situated in the south of France, this famous delta that carries France's biggest river, the Rhone, out into the Mediterranean Sea, is a mecca for wildlife lovers the world over.
---
Galicia, tucked up in the northwest of Spain, an Atlantic coastal commune, full of rounded hills and low mountains, rivers and firths.  This is Go Beyond's home for the summer, a place for you to invigorate your senses and reconnect to nature.
---
We will be exploring the local Galician region through many imaginative ways. Travelling to an island by boat, which according to The Guardian has the best beaches in the world. Riding on horseback, visiting the town of Santiago de Compostela, and more.
---
Provence, famous for its blue skies, beautiful landscape and rich culture.  We will be staying in the high hills of the National Verdon Park, in the Verdon Gorges, the biggest canyon in Europe, the emerald jewel of Provence.
---
Norway, part of Scandinavia, has attractive and dramatic scenery. Balsfjord, 60km from Tromso, part of the northern coast of Norway, where we will be staying, has some of the most visually impressive coastlines in the world.
---
Iconic London, a major capital of the globe. Stacks of culture, hoards of history and a world-famous skyline to immerse yourself in.  We will spend time exploring this swinging city using its iconic red buses, the Tube and perhaps a black cab!
---
See our full 2022 brochure
Click here or on the image below to see all of Go Beyond's exciting supported holidays for 2022