Autism Anglia is proud to be hosting a Conference and Information Day in order to bring together the local autism community and share knowledge and best practice.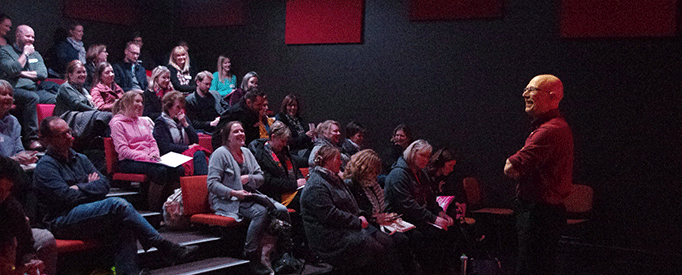 Thursday 27th June 2019
9am – 5pm
University of Essex, Wivenhoe Park, Colchester CO4 3SQ
Presentations and workshops
The morning will include presentations from Dr Sarah Griffiths of the University of Cambridge and Dr Fiona Gullon-Scott, a Consultant Chartered Psychologist, followed by a Q&A session.
Afternoon workshops on topics including Education, Diagnosis, Classroom Strategies and Music Therapy will give delegates a variety of choice, depending on their interest.
Throughout the day there will be access to an autism-specific Marketplace to seek information and advice about what services are available in the region and how you can access the right pathways for your needs.
Who should attend
The day will be suitable for all, whether you are a parent/carer, an individual on the autism spectrum, or a professional wanting to not only gain knowledge but also share your own stories and experiences. It will be an ideal opportunity to network with other members of the autism community and meet new contacts.
Book your place at the Autism Anglia Conference and Information Day
Tickets from £20-£50 are available via our website, www.autism-anglia.org.uk/Event/conference2019, or by calling 01206 577678.
This event has been kindly sponsored by Swanstaff Recruitment Ltd, www.swanstaff.co.uk