"As a part of the autism community, it is our mission to protect our most vulnerable loved ones. With the sudden changes in routine, many of us have experienced an increase in wandering incidents. Higher anxiety, uncertainty, and boredom has led to undesired behaviours returning or worsening," says Nery Ben Azar, Co-founder and Chairman of AngelSense.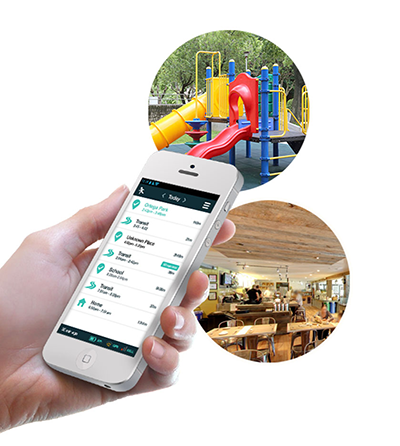 "To help during these challenging times we have dedicated a portion of our budget to offer our Guardian Kit for free to families in need who are unable to get government assistance."
AngelSense GPS for Autism is a lifesaving device with a 2-way assistive speakerphone. It is securely fastened to clothing and can only be removed with a special magnetic key. Designed for children with sensory issues, it can easily be worn in several ways by children, teens, and adults.
Parents are able to see their child's exact location and advanced alerts notify them if they leave a safe place or end up somewhere unexpected. They can also monitor routes, ETA, and speed while in transit. These are just a few of the robust safety features available with the required monthly service plan.
Customers also gain access to AngelSense's community of families who help each other and an expert customer support team of autism moms. Although the service plan and a reduced activation fee are still required, AngelSense hopes that offering the device for free will help more families benefit from the maximum protection it provides to those with autism.
There is also a 30 Day Money-Back Guarantee that covers all service fees if you're unsatisfied for any reason.
About AngelSense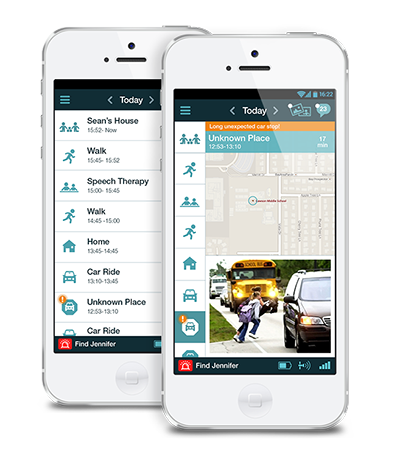 AngelSense's mission is to create a safer world for those with autism and special needs.
The AngelSense device is the only GPS & voice communication solution designed exclusively for children with autism. AngelSense gives parents invaluable insight into their child's day and allows parents to monitor children who lack the ability to self-advocate.
Thanks to a combination of advanced geofencing, real-time analytics, and a proactive alert system, AngelSense delivers unmatched results in emergency prevention.