Some of the autism community's strongest advocates are getting ready to attend a conference to share views on how best to implement the UK's first Autism Act.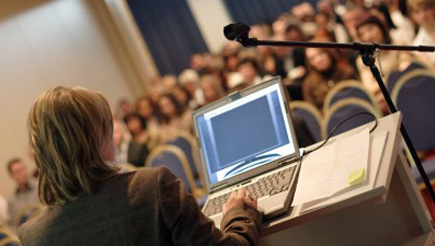 Entitled 'Implementing the Autism Act (2009) – Putting strategy into practice', the conference takes place in Manchester on 17 February at the Manchester Conference Centre and in London on 29 March at the ORT House Conference Centre.
Providers of services for adults with autism working in education, housing, employment and transition are expected to attend.
The Autism Act (2009) included a strategy that set out the actions the Government needs to take to ensure that adults with autism get the support they need. Strategy papers have highlighted key areas where local authorities and other service providers are required to act. The conference will look at how that strategy is to be implemented and at any barriers in its way.
Discussions are expected to focus on how adults can best be supported in practical areas such as housing, education, training and employment so they can live a more fulfilled life.
The conference will also host workshops advising on how people with autism can deal with difficulties in gaining access to higher education and employment.
For more information and booking details, see the organisers' website at www.pavpub.com.
Published: 28 January 2011